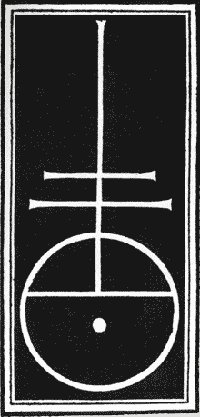 In 1470 typefounder, typographer, printer and publisher Nicolas Jenson printed in Venice an edition of Eusebius Caesariensis, De evangelica praeparatione, translated by Georgius Trapezuntius (Georgios Trapezuntios), with additions by Antonio Cornazzano. This was the first book in which Jenson used the Roman typeface he designed. Jenson's Roman type was
"the first to be designed in accordance with typographical criteria, free of the conventions of written models. Jenson sought to create ideal individual letters, which by means of subtleties of fit and alignment would combine harmoniously on a page. He largely succeeded, and his books live to the claim made from them in an advertisement put out by Jenson's partners in about 1482: that they 'do not hinder one's eyes, but rather help them and do them good' " (Berry & Poole, Annals of Printing [1966] 21).
ISTC no. ie00118000. In November 2013 a digital facsimile was available from the Bayerische Staatsbibliothek at this link.